All Your Hunting Needs
Shikwaru Hunting will take care of you and your party from the time you arrive in South Africa until the end of your adventure with us.
Hunting Dreams Come True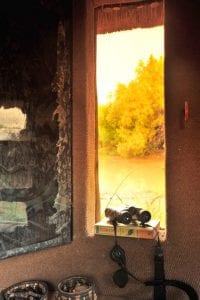 Whether it includes an excursion to the Kruger National Park or a once in a lifetime tiger fishing experience on the Zambezi river in the Western province of Zambia, we are able to help make your dreams come true!
Testimonial
"If you are looking for quality, integrity, and purpose in your African safari. You'll find it all at Shikwaru."

-John Rickenbach
President Centreshot
Supporting Your Dream Hunt
Shikwaru Hunting will also provide you with skilled trackers and skinner for you to utilize as each step of your adventure progresses.