As a licensed Mathews Archery dealer, Shikwaru Hunting is proud to carry high performance compound bows, strings and accessories. Our shop will be able to supply you with all the necessary equipment and technical support you might need on your hunt to make it a success and a once in a life time experience.
Are you a business owner, interested in started a Mathews Archery shop? As licensed dealer we can help you fulfill your needs. From archery equipment to Mathews licensed gear, we can help supply you with whatever you're looking for.
For more information on Mathews stock orders please email or phone: +27 (0) 15 491 1174
Professional Game Breeding Program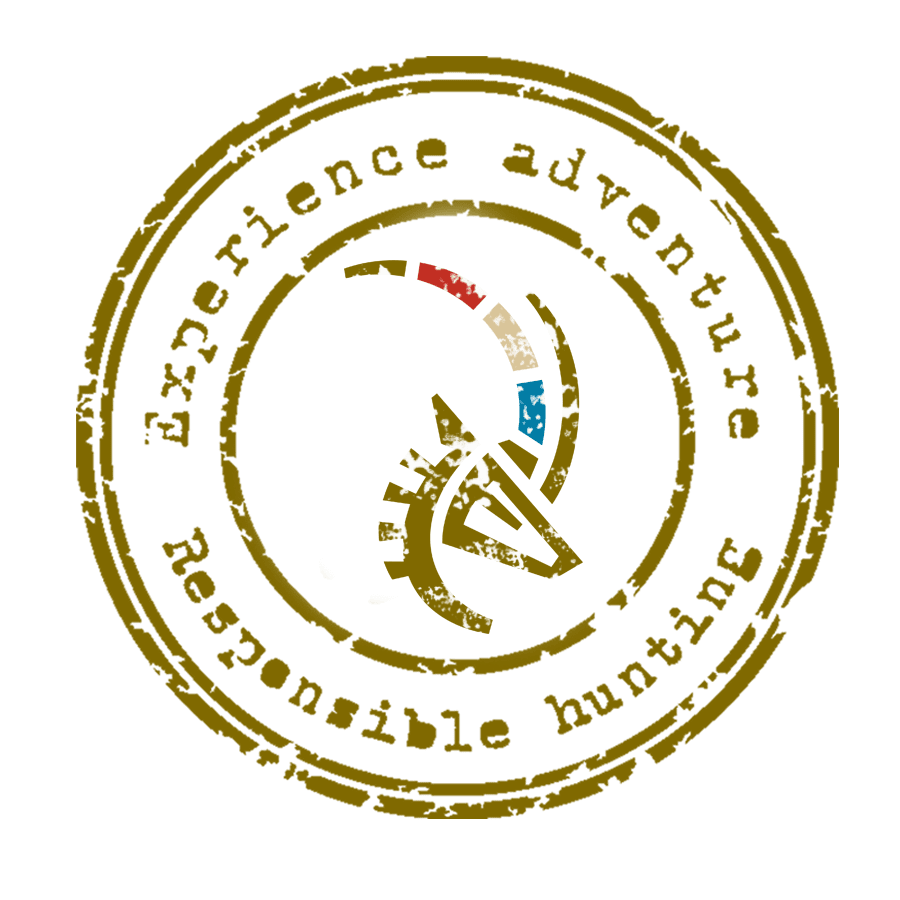 Breeding generates revenue through sales and continues to grow our animal herds here on our farm.
We take the utmost care and precautions to ensure a safe and stress-free environment for both our guests and the animals in the area during our hunting excursions.
Hunting Paradise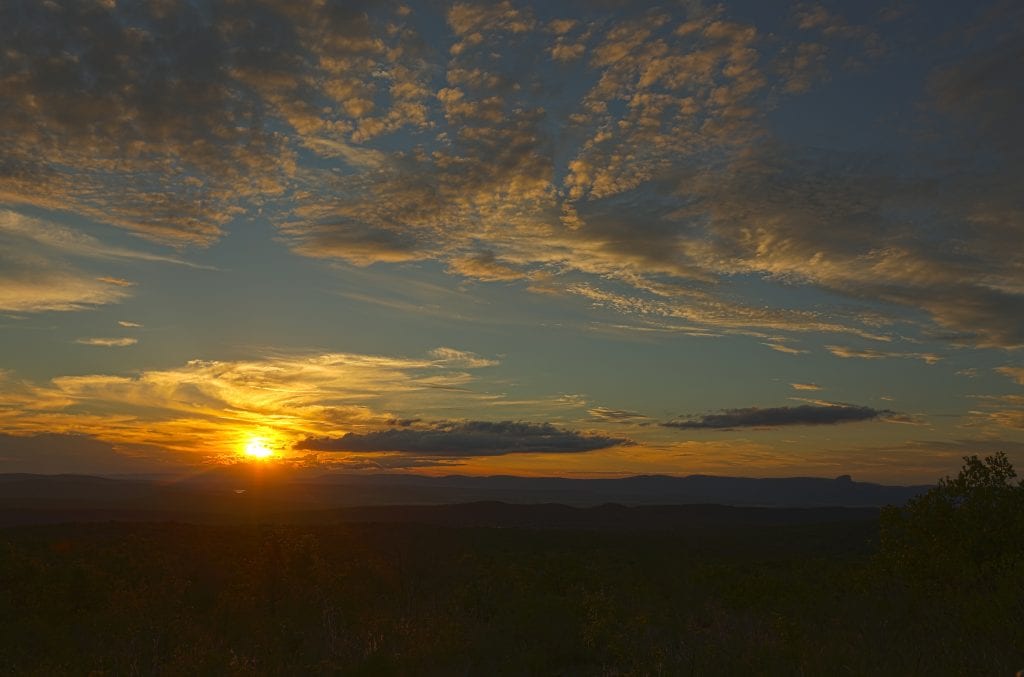 Our 6,000 hectare (14,825 acres) hunting  area is malaria free and lies in the summer rainfall zone.
We offer hunting safaris with world-class access to plains game, catering to the rifle and the bow hunter alike!